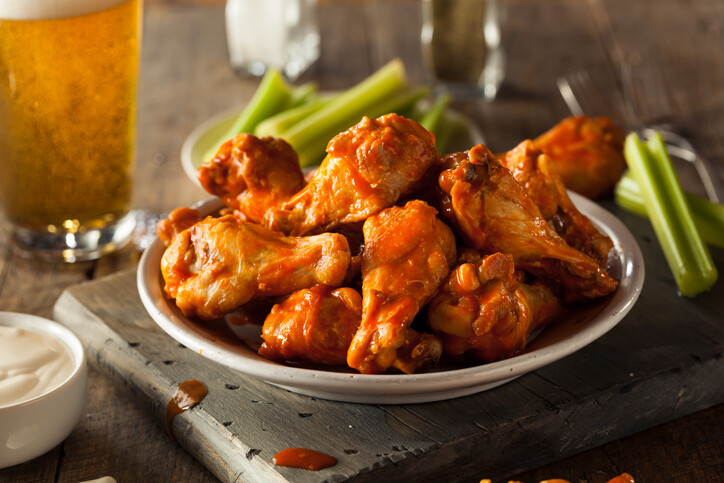 Chicken Wings
C00194
Product Details
Pasture-Raised Chicken Wings, now pre-cut into drumettes and flats for your convenience!
Sourced from our healthy, free-roaming chickens at Tyner Pond Farm, these wings are a testament to our commitment to sustainable farming and animal welfare. Our chickens enjoy a natural diet on our lush Indiana pastures, resulting in meat that is rich in flavor and nutrients.
This season, we've taken an extra step to cut into drumettes and flats, ready to go straight into your favorite recipes. No more hassle with cutting; we've done the work for you.
Whether you're planning to bake, grill, or fry, these pre-cut wings are perfect for any culinary adventure. Serve them at your next barbecue, game day, or family dinner, and savor the distinct flavor that only comes from pasture-raised poultry.
At Tyner Pond Farm, we're more than just a farm - we're a community dedicated to providing local, high-quality, and sustainable food options. Enjoy our Pasture-Raised Chicken Wings and taste the difference.
Choose from regular or pre-cut wings
Save this product for later