Not only do we want you to #eatbettermeat, we want you to eat more meat.
Earn and redeem points for making purchases and referring friends!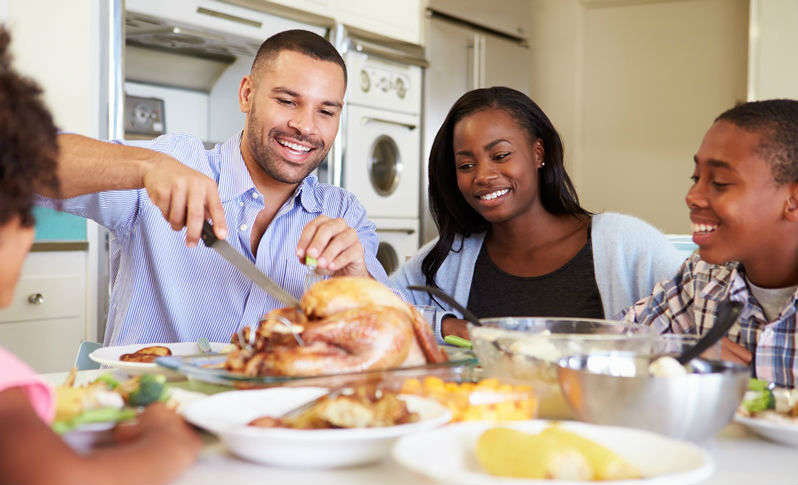 Create an Account - 200 points
Complete a Purchase - 10 points per $1.00
Refer a Friend - 200 points
Celebrate a Birthday - 200 points

"My Meat Rewards" launched on June 2, 2017 so points will only accumulate for purchases and referrals that have occurred since June 2, 2017.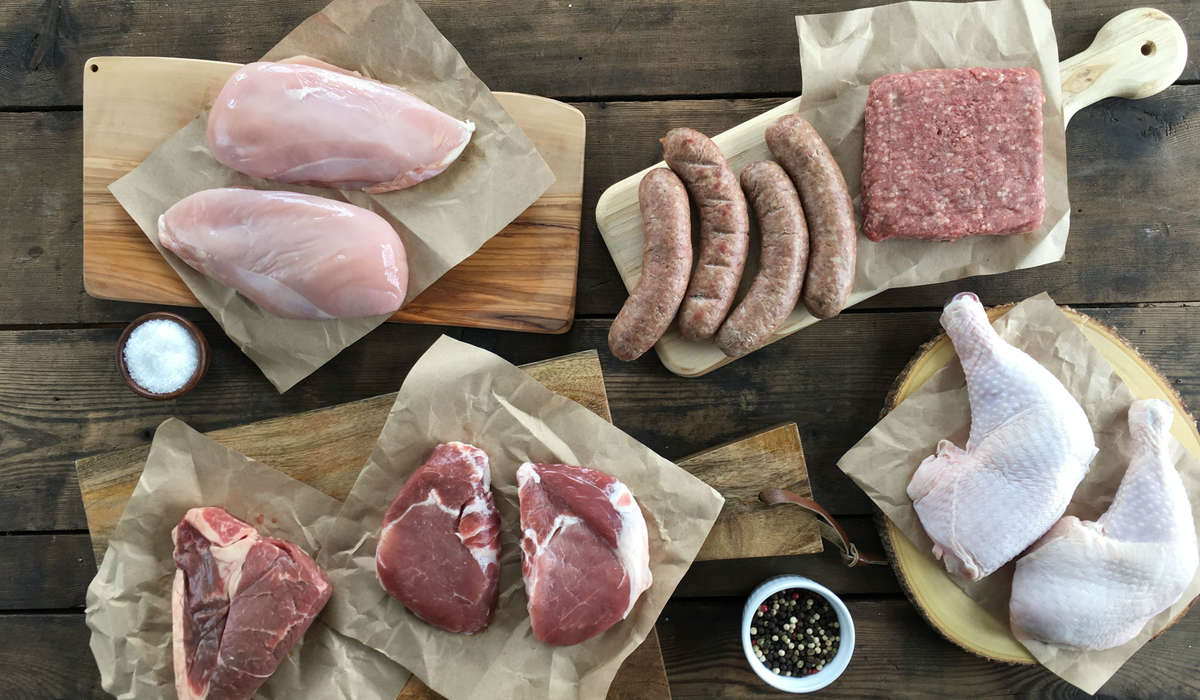 500 points = $5.00
1,000 points = $10.00
2,500 points = $25.00
Click on the "My Meat Rewards" pop-up in the lower righthand corner of the website to see your points balance, unique referral link, transaction history, and redemption codes.

#eatbettermeat