Locally-grown, pasture-raised, drug-free beef, chicken, and pork.
From our farm to your front door with free delivery.
See our Delivery Zones
The taste of our meat is just the first good thing.
The story behind the meat is even better.
We're a network of little Indiana farms. But we make a big impact. Every choice about how we raise, harvest, and sell our cattle, chickens, and pigs is better for our land, better for our animals, better for our farmers, better for our local economy, and better for you.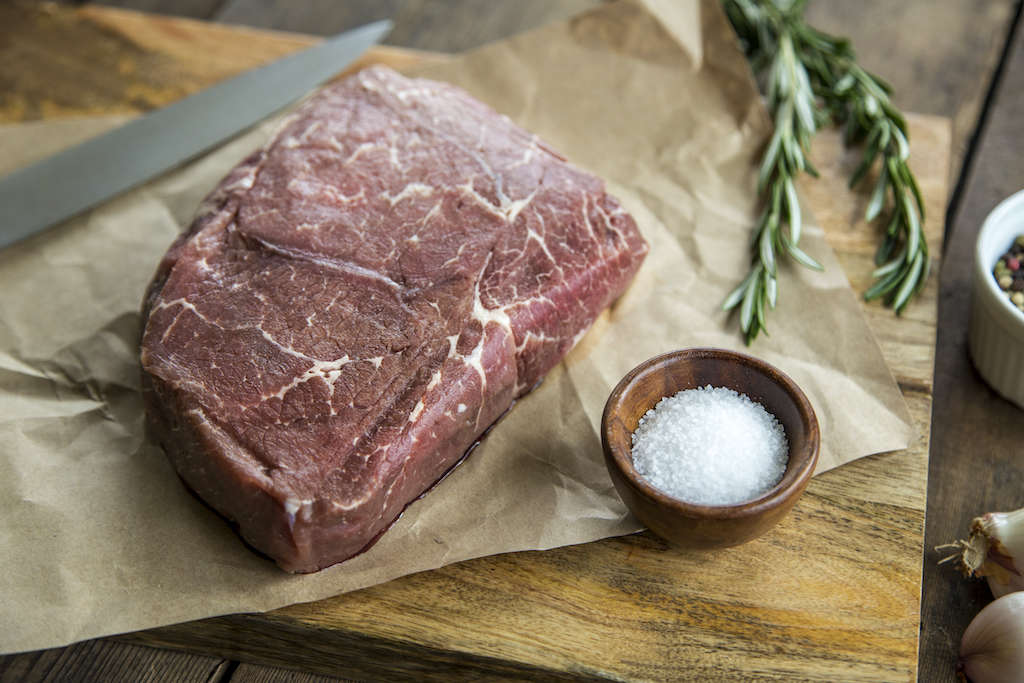 Free to roam on pasture, our cattle are happy, healthy, and are never given antibiotics or hormones. This means a tastier, cleaner, and more flavorful cut of beef. Try our filet mignon, top sirloin steak, ground beef, beef short ribs, and hamburger patties!
Shop Beef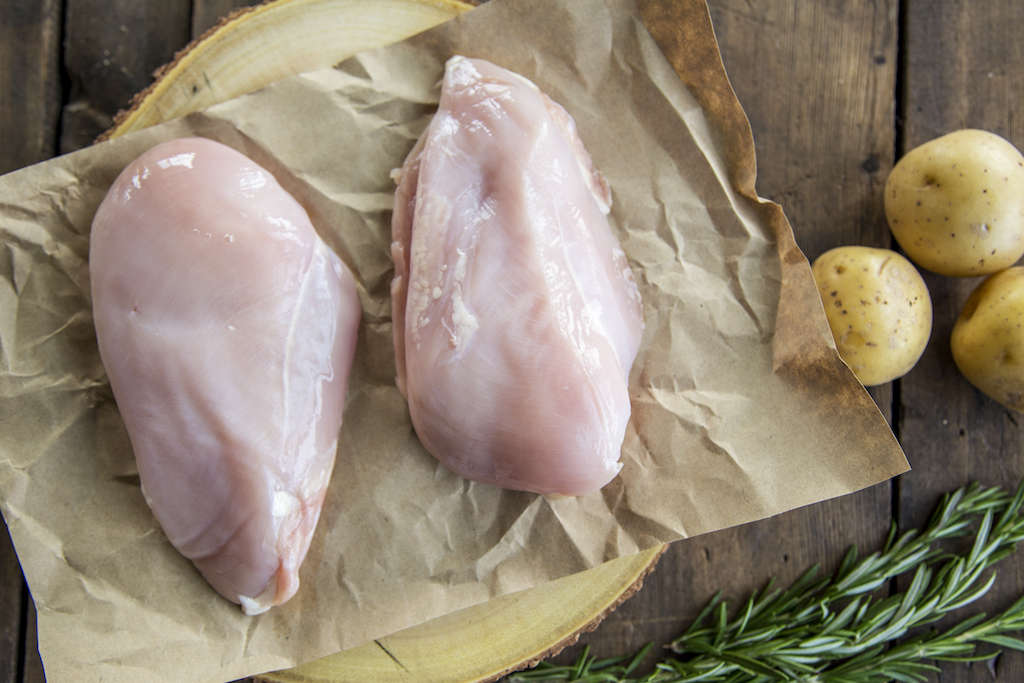 All Natural, Pasture Raised Chicken
Feel good about the food you're feeding your family.
Our chickens are raised on open pasture, and are never given any hormones or antibiotics.
Shop Chicken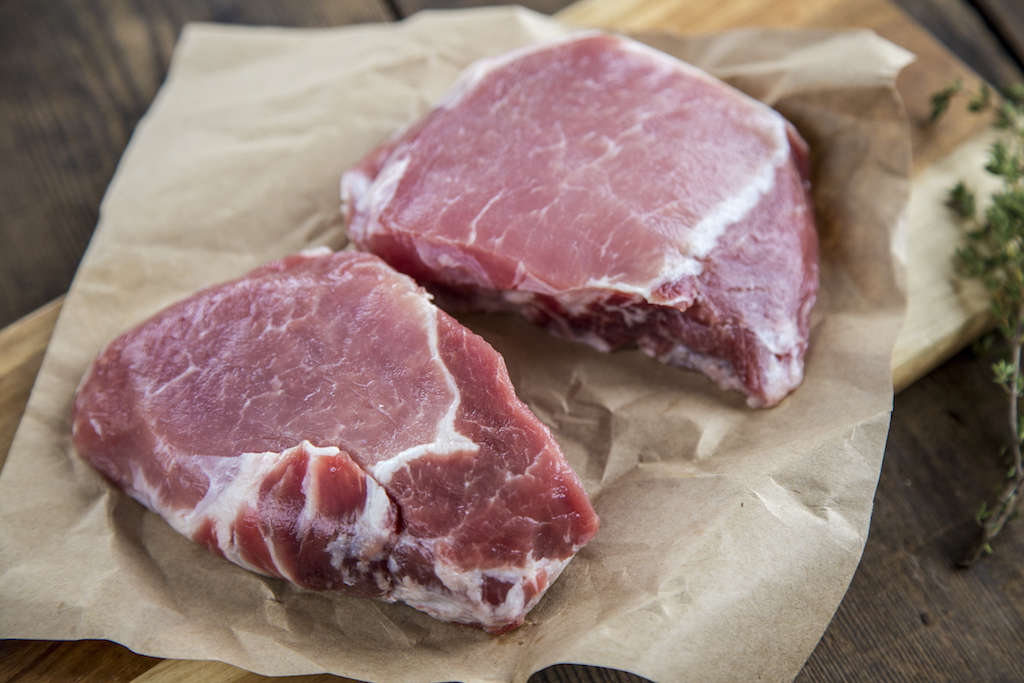 All pork products are from pasture-raised, heritage pigs. Customers love the flavor of our pork chops, bacon, bratwurst, sausage patties, ham and more.
Shop Pork