100% Grass Fed, Grass Finished Beef
Locally raised in Indiana.
From our farm to your front door with free delivery.
See our Delivery Zones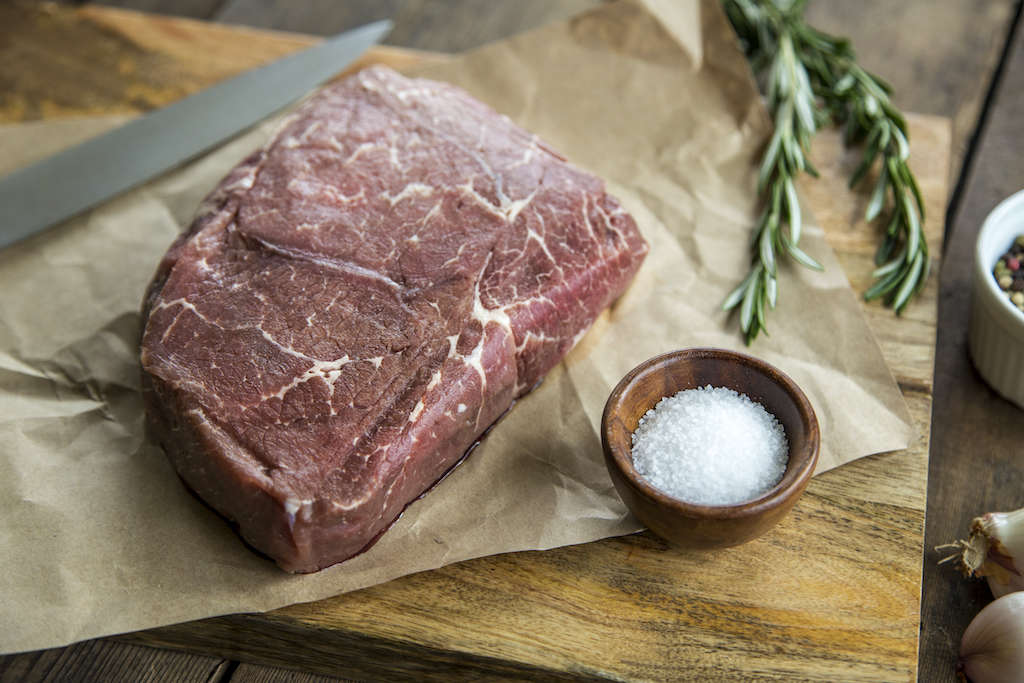 100% Grass Fed, Grass Finished Beef
Free to roam on pasture using rotational grazing methods, our 100% grass-fed, grass-finished cattle forage for grass their entire lives and are never given supplemental feed, antibiotics, or growth hormones. 100% grass-fed, grass-finished beef delivers a delicious flavor and significant health benefits. Try our filet mignon, top sirloin steak, ground beef, beef short ribs, and hamburger patties!
Shop Grass Fed, Grass Finished Beef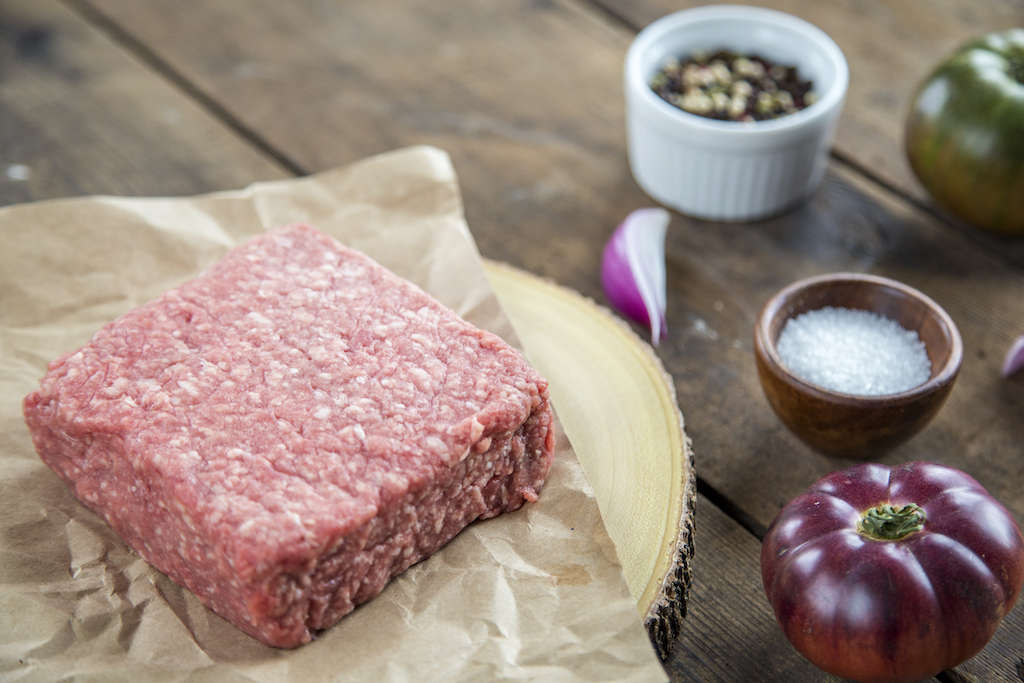 Grass Fed Beef (Allowed Non-GMO Grain)
All of our cuts of beef are also available from cattle that are given the option to eat supplemental, non-GMO grain feed during winter months when grass is not as readily available. These animals are 100% pasture-raised and are never given antibiotics or growth hormones. Shop ground beef, porterhouse steak, flank steak, summer sausage and more!
Shop Grass Fed Beef
The taste of our meat is just the first good thing.
The story behind the meat is even better.
We're a network of little Indiana farms. But we make a big impact. Every choice about how we raise, harvest, and sell our cattle, chickens, and pigs is better for our land, better for our animals, better for our farmers, better for our local economy, and better for you.